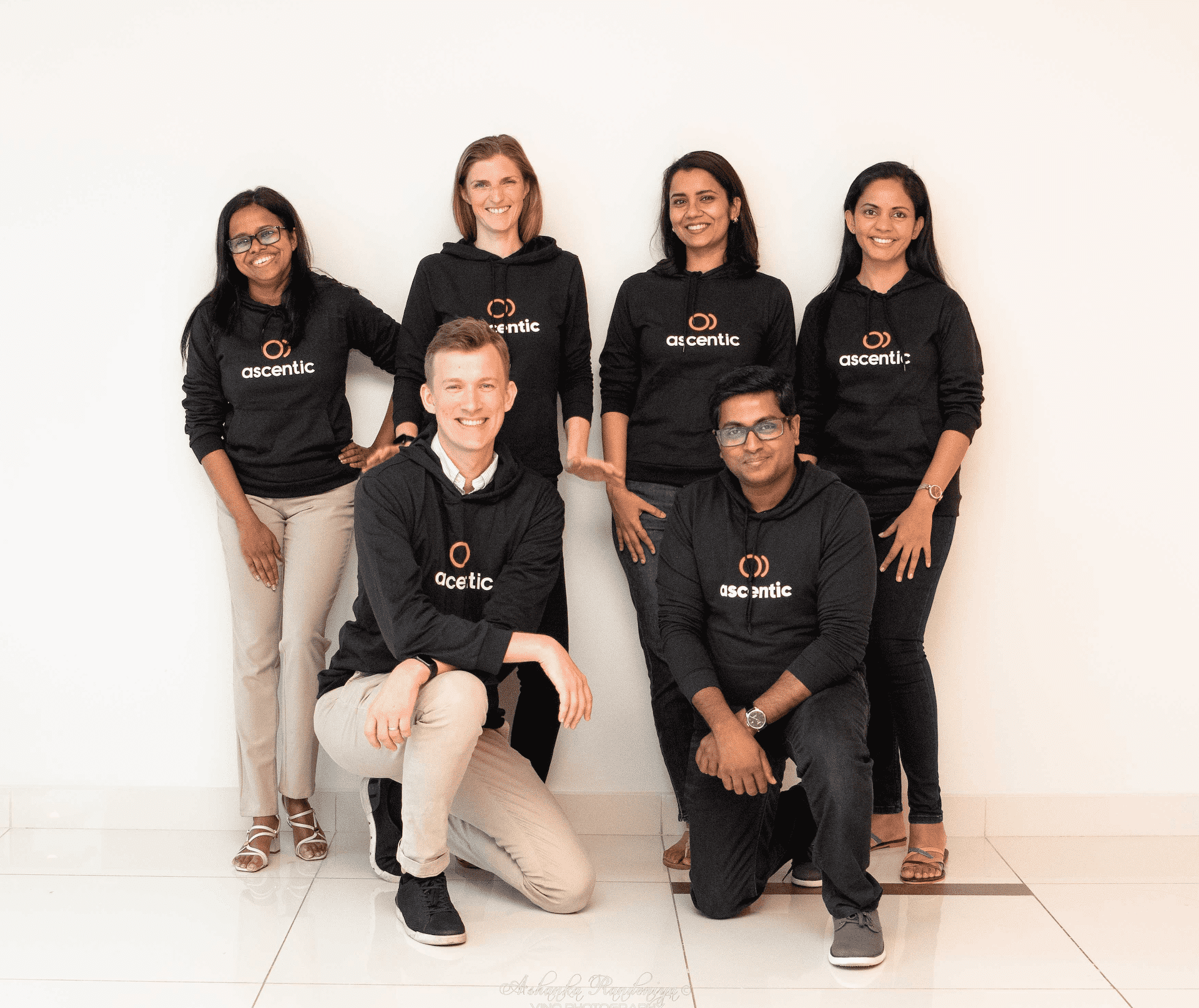 Ascentic's Stockholm office at United Spaces Torsgatan is officially open!  We are now offering high-performing Ascenders the opportunity to go and work onsite at our customers' locations in Sweden. These consultants can be brought in as individual contributors or a hybrid team can be set up with a tech lead onsite and a development team offshore for the perfect blend of proximity and cost.
We are thrilled to expand our presence in our primary customer market, Sweden, and to see our team grow with techies, product managers, and other superstars. Additionally, by expanding our offering to include onsite, offshore, AND hybrid development teams, we are bringing the power of Swe-Lankan tech teams to new customers and sectors!
Feel free to grab a coffee and discuss your upcoming project next time you are around!